Atlantic on Bike
Following on from the success of the National Cycle Network Project launched back in 2013, the Sligo Cycling Route is now part of a new three-year European Project called Atlantic On Bike. Based on the transnational cycle route EuroVelo 1 (the Atlantic Coastal Route), Atlantic On Bike is a cycle tourism development project which aims to achieve positive economic outcomes by increasing visitor numbers, boosting local economies and creating new jobs within the tourism industry.
Sligo County Council is one of 22 European Partners involved in the Project. Other countries include France, Spain, Portugal, Norway, UK and Belgium as well as Irish Partners Donegal and Mayo County Council. The Irish Partners, Sligo, Donegal and Mayo County Council are utilising the project to advance the EuroVelo cycle route along the Wild Atlantic Way. This will involve the erection of signage and associated cycling infrastructure at various locations throughout their respective counties. Within County Sligo the project will deliver a 172km signed route on existing roads between the adjoining county boundaries, Leitrim and Mayo.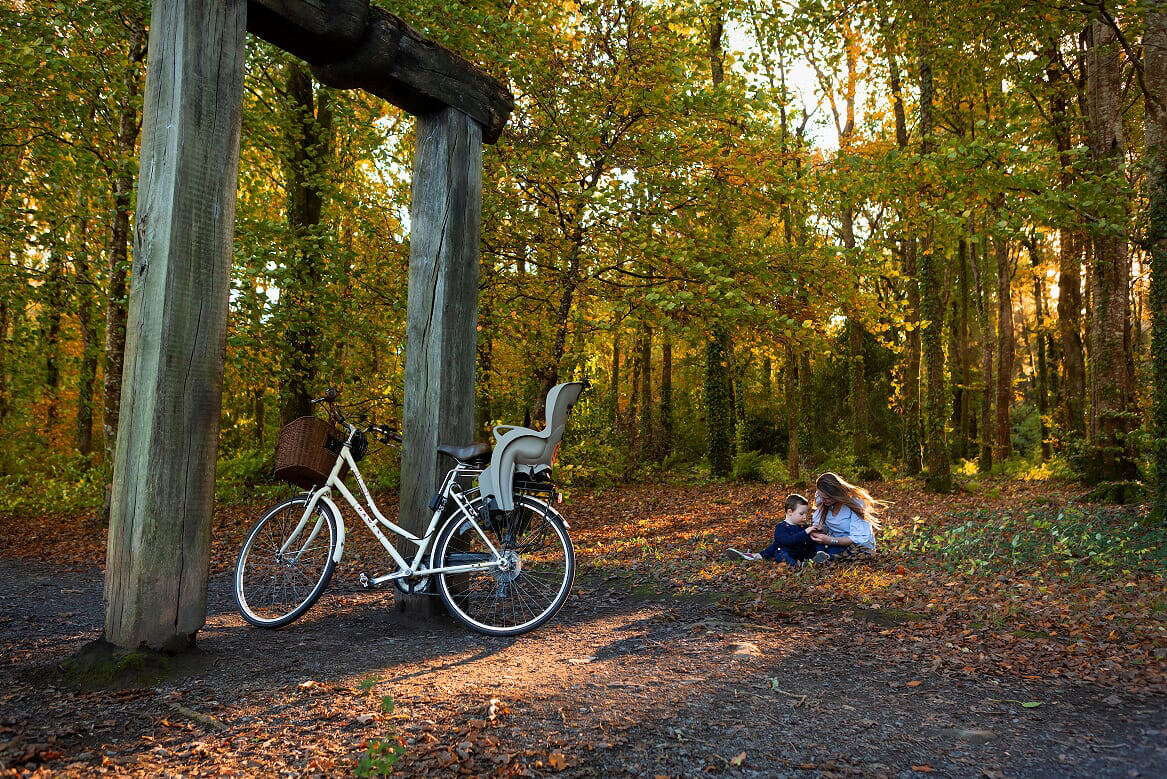 Hazelwood
Sligo is well placed to offer cyclists a fantastic experience, with quiet tranquil roads, stunning scenery and spectacular views. Cycle tourism is a growing market and through the combined efforts of all the European Partners, Atlantic On Bike will facilitate the promotion of the Project's respective regions to a wider European market.
Project funding of €4.5million has been provided by the European Regional Development Fund (ERDF) through the INTERREG Atlantic Area Programme under Priority 4: Enhancing biodiversity and the natural and cultural assets.
The Atlantic On Bike project is an exciting and ambitious project and one that sees Sligo County Council working closely with their counterparts in Mayo and Donegal to advance the EuroVelo cycle route along the Wild Atlantic Way.
EuroVelo 1 explores the wild and rugged Irish coastline. Starting in the village of Newtowncunningham in Donegal County, the route winds along quiet rural roads and cycle routes, all the way to Rosslare in the south. You will experience the North West Cycle trail, the Great Western Greenway and the Great Southern Trail along the route, as well as sections of the regional and local routes maintained by Ireland's counties. Cyclists can connect with ferries to Wales and Scotland to cross the Irish Sea and continue on the Atlantic Coast Route through the United Kingdom.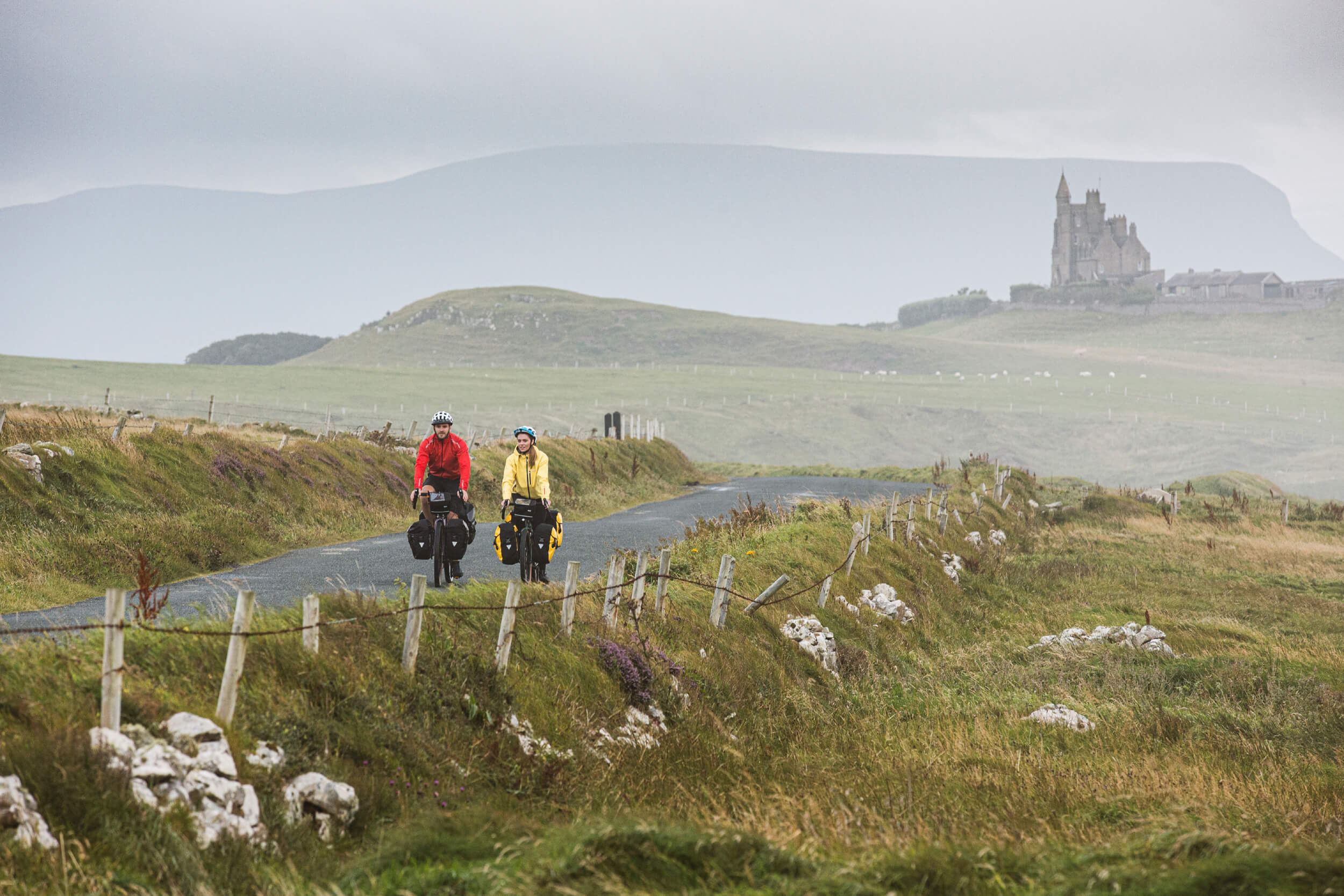 Mullaghmore Head