Blog 6 - Biodiversity and Sligo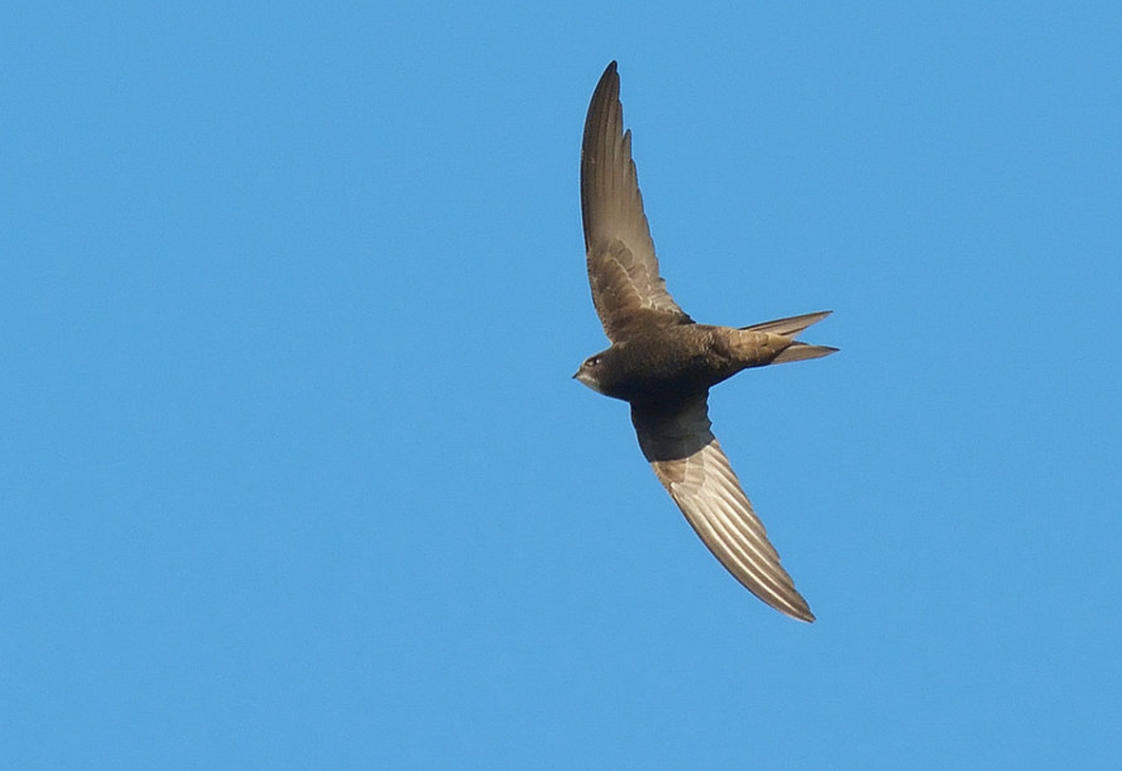 Interview: The key concerns relating to biodiversity in Sligo and advice on biodiversity growth
We speak with Siobhán Ryan, Heritage Officer with Sligo County Council, about the county's plans to raise awareness about biodiversity loss, and key steps we can all take to protect biodiversity.
Q. Siobhán, what exactly is biodiversity and why is biodiversity loss important?
A. Biodiversity is the variety of life around us. It includes plants and animals and the habitats associated with them. It also includes the genetic variety within species. We, as humans, are also part of the biodiversity around us, and what is good for biodiversity is also good for us. Biodiversity provides us with clean water to drink, food to eat and air to breathe. However, biodiversity loss is a key concern for us. We know from recent studies that biodiversity loss is happening at an unprecedented rate, we are faced with the extinction of over 1 million species globally (the 6th extinction), while in Ireland we have all but lost the sound of the corncrake from our meadows, more recently the curlew is now on the edge of extinction. Protecting and restoring biodiversity is also key to taking action against climate change.
Q. What links are there between climate change and biodiversity?
A. At a global level, ice is melting at the polar caps, our oceans are warming and becoming acidified, species migration patterns are changing, species and habitat distributions are changing in response to increased temperatures and higher rainfall. Ireland declared a climate change and biodiversity emergency in May of this year in recognition of the clear link between the health of natural ecosystems and their ability to mitigate the effects of climate change. Our peatlands and wetlands sequester carbon, woodlands and trees absorb CO2 and release O2 – the air that we breathe. Our coastal systems lessen the effects of sea level rise, storm surges and coastal erosion. Pollinators, such as bees provide one in every three spoons of food that we eat. Biodiversity lessens the effect of climate change on our environment and on us, in other words it is our 'natural capital' and must be protected.
Q. How will habitats and species in Ireland react to climate change?
A. The primary habitats that will be affected by climate change will be our peatlands, wetlands and coastal ecosystems. See the points I mentioned above as well.
Q. What's happening in Sligo in terms of biodiversity protection?
A. There are many different initiatives being undertaken for biodiversity in Sligo. For example NPWS are undertaking habitat management and the removal of invasive species from the Union Wood Special Area of Conservation, a beautiful oak woodland between Ballysadare and Collooney. Sligo County Council is delivering an invasive species control programme for Japanese Knotweed along all major road routes. Sligo Tidy Towns have been implementing the recommendations of the All Ireland Pollinator Plan by managing areas for pollinators in order to provide them with food and shelter. Local community action is to the forefront of biodiversity protection in Sligo and is going from strength to strength.
Q. Tell us about the recent swift survey you undertook.
A. Sligo County Council commissioned Bird Watch Ireland to undertake a countywide swift survey in 2019 in response to a 40% reduction in swift populations nationally. Swift populations have been impacted by two things, the first is climate change as the availability ofinsect prey available has impacted on the survival rate of adults and fledglings. The second issue is loss of nest sites through the demolition or refurbishment of buildings. All of the towns and villages in the county were surveyed with a total of 212 nest sites located, of these 123 (47%) were located within Sligo town. Swifts were also located in smaller numbers in Ballysadare, Collooney, Tubbercurry and Easkey. A further 10-12 villages had 1-2 nest sites and are at risk from local extinctions. The survey was a collaboration between, Sligo County Council, Birdwatch Ireland, National Parks and Wildlife Service and the Sligo Branch of Birdwatch Ireland.
Q. Can members of the community get involved in these surveys, if so, in what ways?
A. Everyone can contribute to increasing our knowledge on local habitats and species. This is important work and over time data collected can tell us what is doing well and what is in decline. As climate change impacts accelerate, some species and habitats will be highly responsive to climate change and will in effect be our 'canary in the mine'. Get involved in a local NGO, like Birdwatch Ireland or Bat Conservation Ireland who always encourage volunteers to participate in surveys. Log on to www/biodiversityireland.ie where you can add your biodiversity records to a national database, and get involved in bee, butterfly and dragonfly monitoring as well at attending training courses in plant and animal identification.
Q. More broadly, how can we get involved in biodiversity programmes?
A. The key advice would be to start local and to 'Do what you can, where you can, when you can'. Every bit of positive action for biodiversity really does add up. So starting in your garden, on your farm, your business, your work – and see what can you do for biodiversity. The nest stage is to start recording the biodiversity around you – this information is vital. Also there may be an opportunity locally to get involved in habitat surveying, monitoring and management of a wild place near our town village. Making space for nature is key.
Q. Finally, are there things we can do at home to promote and protect nature?
A. Increasing the biodiversity of your plot doesn't have to be hard, or compromise the way your garden looks. There really is a lot we can for wildlife in our gardens. The good news is that it is all very doable and straightforward. Choose the right flowers – pollinator friendly and nectar rich. Grow a mix of trees and shrubs – it provides shelter and food for wildlife. Look after mature trees – One tree can hold 5 tonnes of carbon – equivalent to the carbon used by a family of four, with 2 cars over 1 year. Add water. Leave a pile of dead wood in a shady spot. Compost, compost, compost – make your own, and if you have to buy make sure it is peat free. Provide food and water for birds all year. Don't be too tidy. Allow a patch of grass to grow longer. Garden sustainably to help protect wildlife.
Thanks to Siobhán for her time, and we hope that you have picked up some valuable information to help promote biodiversity.