Cathaoirleachs Awards 2021
Honouring our community volunteers - Cathaoirleach's Awards 2021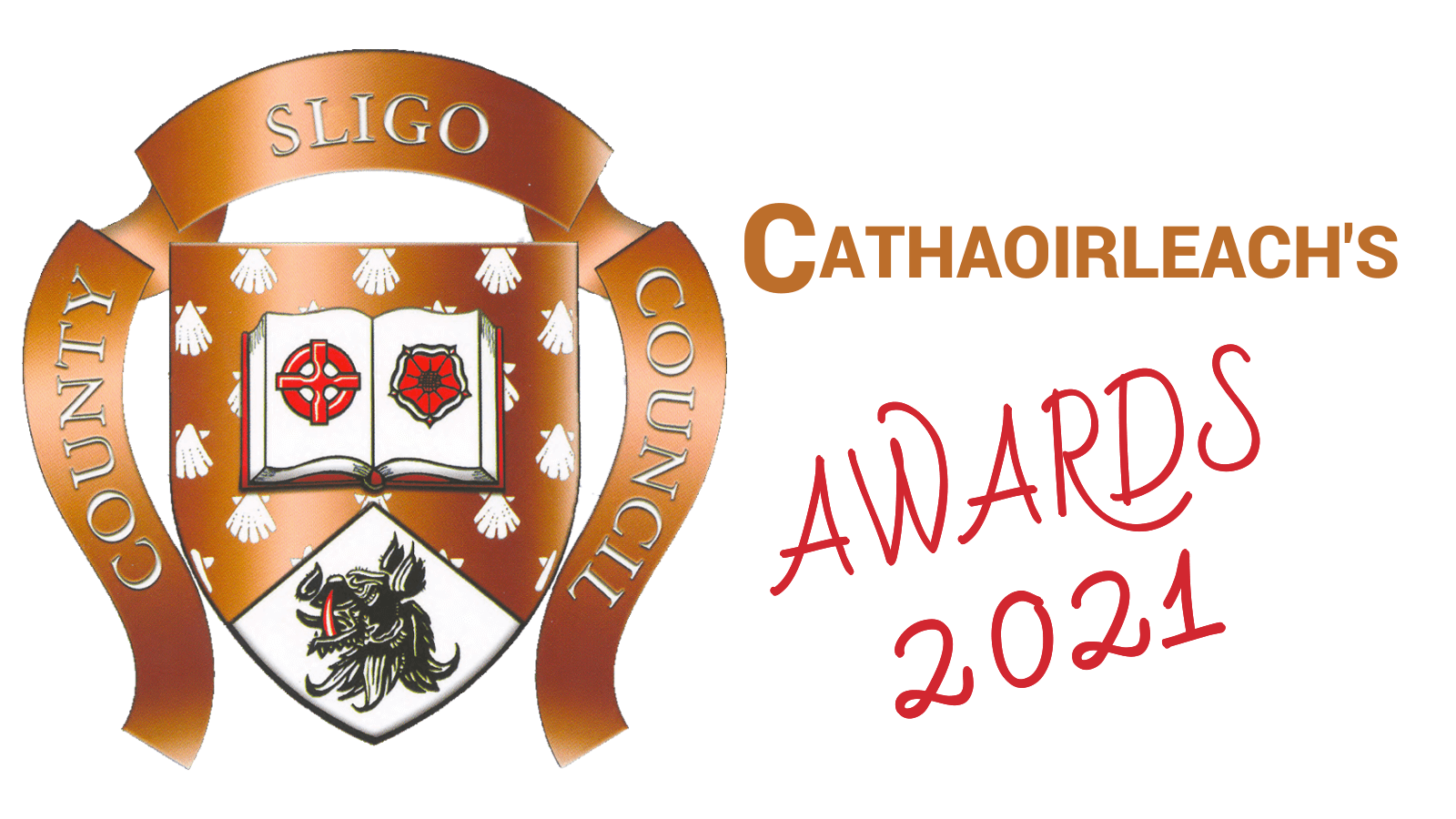 The Cathaoirleach of Sligo County Council Councillor Paul Taylor has announced details of the Cathaoirleach's Awards 2021.
Councillor Taylor said 'The Cathaoirleach's awards is our opportunity to acknowledge the special contribution of the volunteers in our community, the people who give selflessly of their time week in, week out.
We were unable to host the Awards in 2020 due to Covid, but this year we are delighted to re-introduce them and pay our tribute to our volunteers across a wide range of endeavour.'
Awards are presented in the following categories:
Arts & Culture
Young Enterprise,
Environment and Heritage
Community (individual)
Community (Group)
Sports
Schools (group/class)
Spirit of Sligo Award
The nomination form can be completed at the link below, or can be obtained by phoning Sligo County Council at 071 911 1111 or by email to corporate@sligococo.ie
Joining the Cathaoirleach on the Awards Committee are: Cllr Declan Bree, Cllr Marie Casserly, Cllr Arthur Gibbons, Cllr Gino O Boyle, Cllr Rosaleen O'Grady, Cllr Joe Queenan, Cllr Thomas Walsh.
The closing date for nominations is Friday 19th November