Book of Condolence - John Hume
Book of Condolence - John Hume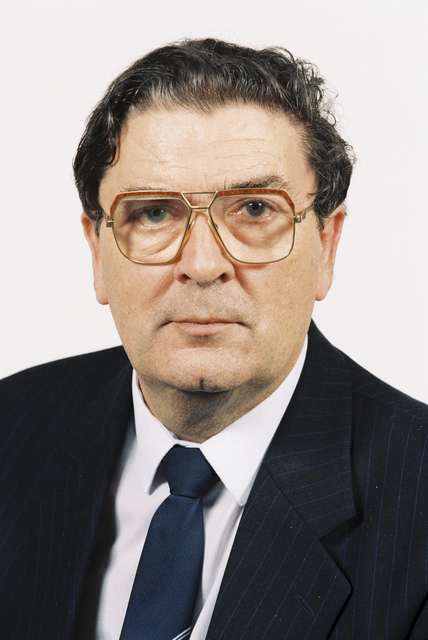 The Cathaoirleach of Sligo County Council described the late John Hume as a 'Giant of Irish politics.
Nobel prize winner, statesman, a man who unified communities and used his vast experience and acumen to lay the groundwork for the peace process.
He was universally respected across the political spectrum, and this was the critical factor in his mission to bring peace to Northern Ireland. People all over the island will mourn his death, and future generations will owe him a debt of gratitude for his selfless contribution throughout his political life.
The Cathaoirleach confirmed that the people of County Sligo can pay their respects through an online book of condolence which is available on Sligo County Council's website.