News Digest - March 2017
News Digest - March 2017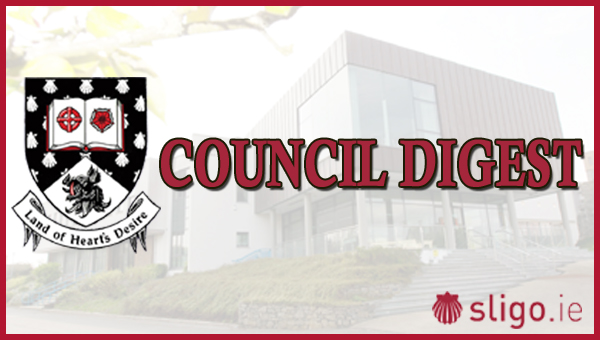 Sligo BID supported by the Western Development Commission hosted a half day workshop with the aim of identifying key projects that will enhance Sligo as a destination of choice for the coming year. In attendance were over 40 businesses, Sligo County Council, Sligo Chamber, Sligo Tourism, IT Sligo, and Sligo Food Trail who discussed in detail areas of work that need to be considered for the betterment of Sligo. Areas discussed were Business Development, Marketing and Promotion, Infrastructure and Public Realm, Festivals and Events.
Sligo St Patrick's Day Committee are now accepting entries for the St Patrick's Day Parade 2017. The theme of this year's parade is 'Volunteering' as Sligo was recognised as the European Capital for Volunteering 2017 by the Centre for European Volunteering.
Local Authority library services throughout Ireland have been working together over the past 18 months to create one joint library catalogue, using a shared computer system. Sligo Library Service introduced this new computer system, Sierra, on Wednesday March 1st 2017. This means that Sligo members will be able to borrow lending items from libraries all over the country from a much larger collection which is measured in the millions.