Council Digest - January
Council Digest January 2017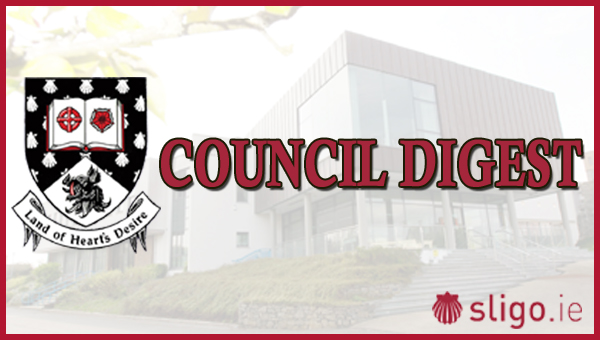 Sligo has been designated as European Volunteering Capital for 2017.
SLIGO - European Volunteering Capital for 2017!
It is an enormous achievement for Sligo to be selected to host a European Capital event which has National and International Significance. Previous winners are Barcelona (2014); Lisbon (2015); London (2016).
To mark the historic occasion of the designation of Sligo as European Volunteering Capital 2017, Sligo County Council hosted a very special evening of music, song, dance, and spoken word which took place in the Knocknarea area on Friday 27th January 2017 to launch the years activities. Some of Sligo's finest performers featured in this unique evening, sharing and celebrating the strength and range of creative collaboration in Sligo.
Queen Maeve Trail - Knocknarea short-listed for Tourism Award
Knocknarea is an internationally renowned site and is particularly famous for its archaeology, being capped by the imposing 5,500 year old Queen Maeve's Cairn, the largest passage tomb outside the Boyne Valley. The trail network produced under this project links Sligo's #1 and #2 attractions (Knocknarea to Strandhill Beach) via a safe and sustainable walking path. The category winners will be announced at a National Awards Ceremony on Friday, February 3rd.