Volunteers available with the following skills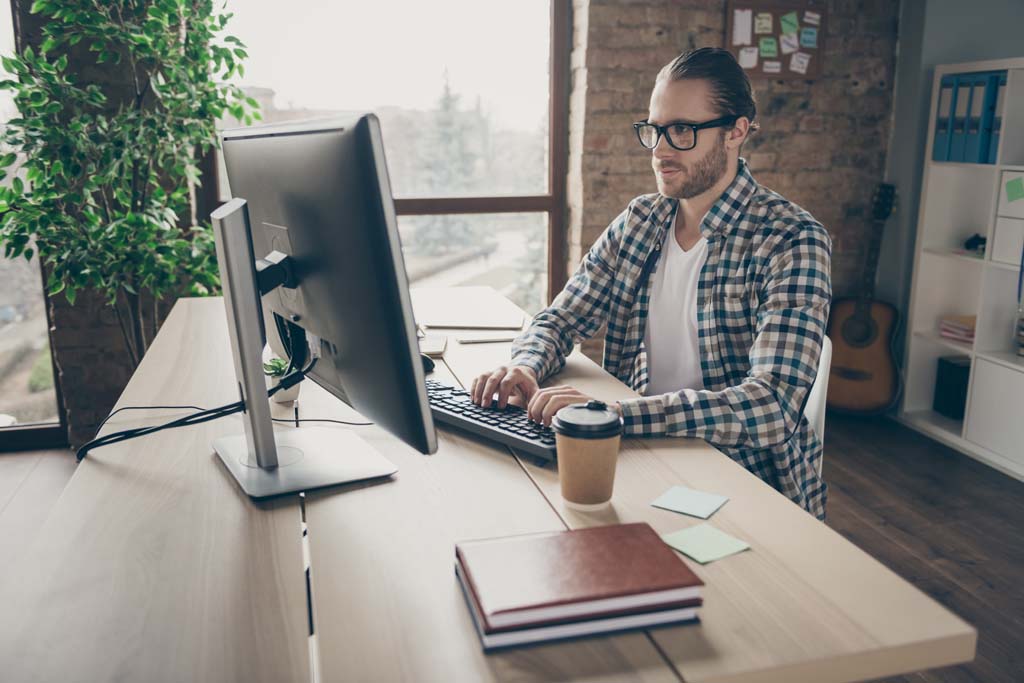 Sligo Volunteer centre have many highly skilled people who are offering to volunteer.
Skills include; language skills, high level admin skills, HR skills, coaching, graphic design, film making /video editing, photography, marketing, social media, management etc.
If your group is considering applying for funding to keep essential services running - Sligo Volunteer centre have a panel of experienced grant writers who can help.
Sligo Volunteer centre have already referred two web developer volunteers to community groups and we have more techies available. Sligo Volunteer centre also have one volunteer highly skilled in GIS mapping.
Sometimes it is hard to get the time or headspace to think of involving someone new but with such a surge of goodwill at the moment it would be a pity to miss out. It may be well worth having a casual chat with a potential volunteer to see what it could lead to. Sligo Volunteer centre will just make the introduction and leave the rest to you.
Contact the Sligo Volunteer centre at 071-9111042 or info@volunteersligo.ie