A Vision For A Brighter Future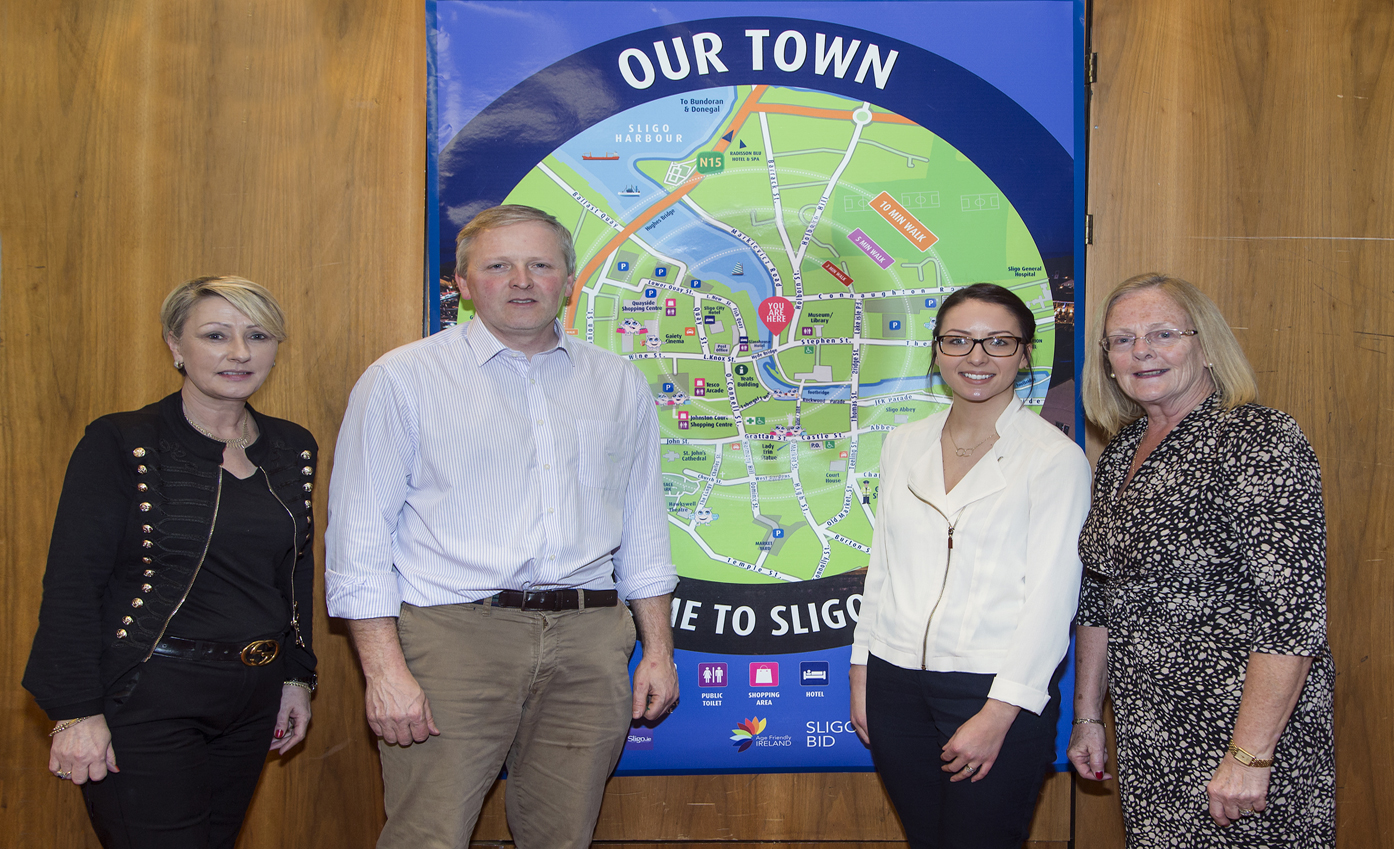 On Sunday 5th of February 2017 Sligo BID supported by the Western Development Commission hosted a half day workshop with the aim of identifying key projects that will enhance Sligo as a destination of choice for the coming year. In attendance were over 40 businesses, Sligo County Council, Sligo Chamber, Sligo Tourism, IT Sligo, and Sligo Food Trail who discussed in detail areas of work that need to be considered for the betterment of Sligo.
The workshop criteria up for discussion were divided into five main categories:
Business Development
Marketing and Promotion
Infrastructure and Public realm
Festivals and Events
How To Work Better Together
The participants throughout the afternoon put forward a number of constructive ideas that would enhance the appeal of Sligo to both residents and visitors. The workshop facilitator, Alan McAdam of MCA Consulting, will collate action points discussed and will build an operational project plan to inform the work of the BID for the coming year.
Speaking at the annual event, CEO Gail McGibbon said 'This is the second such workshop held by the BID and of the 10 projects identified in 2015, 9 were actioned and completed. Being able to measure performance and the impact of the projects undertaken is critical for a BID and we are pleased with the turnout today. We also had a lot of input from businesses that could not attend in person. We are delighted that the Western Development Association supported this type of consultation with members of the BID and a copy of the completed action plan will be available to BID members and key stakeholders.'